Team
Our management team consists of 3 professionals accumulating many years of high-tech industry experience and a clear orientation towards entrepreneurship. We function as a team and each portfolio company has access to the entire team rather than a single partner. We offer the combined resources of our entire firm – whether it's to help build the team, acquire strategic partners, or give strategic advice.
Daniel Klein
– Managing Director –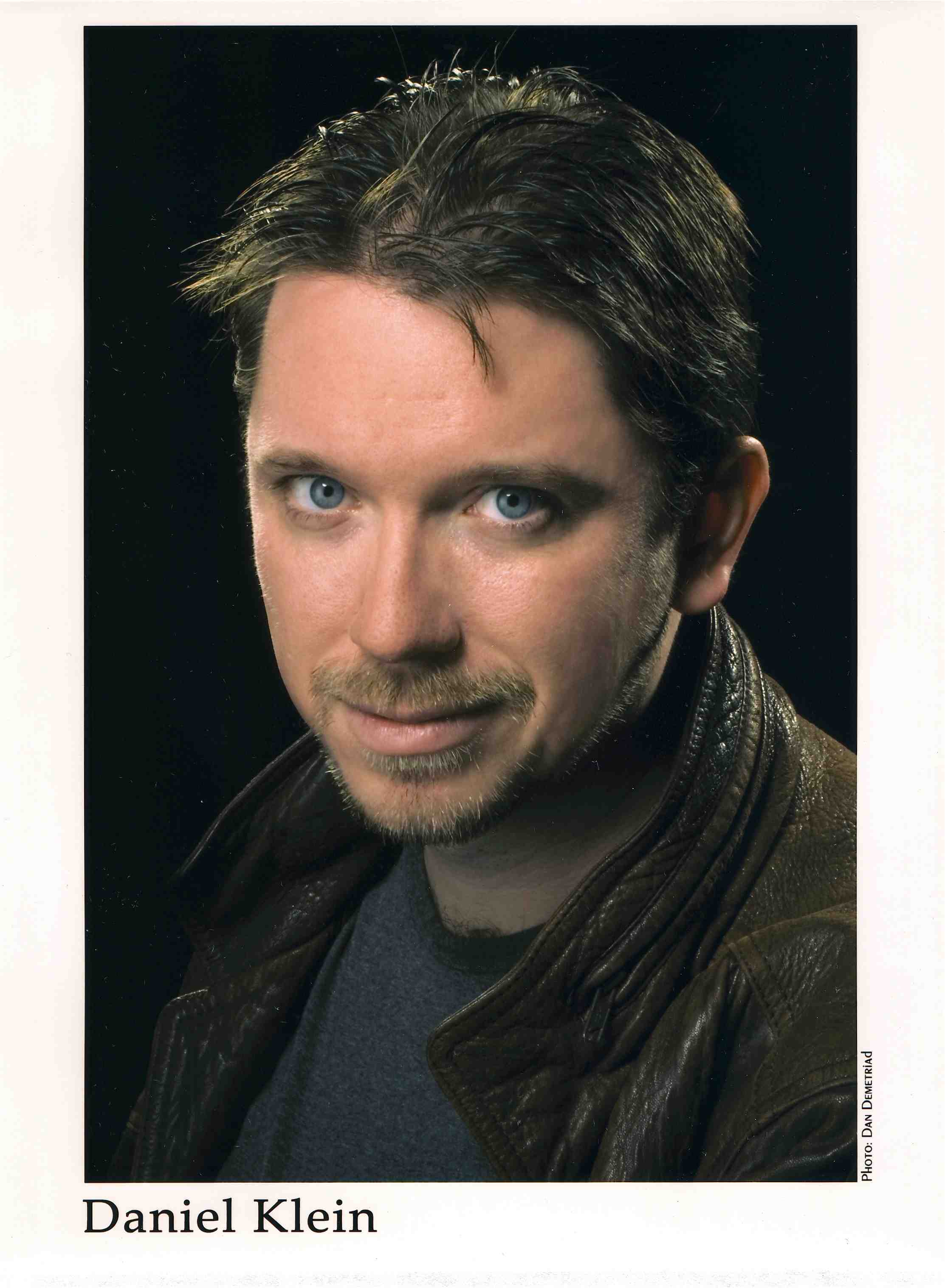 Daniel studied at Otto Beisheim Graduate School of Management in Koblenz/Germany. He received a full scholarship of Stiftung der Deutschen Wirtschaft for excellent academic results.
He worked as head of a software production team at the IT-Consulting Company Productivity GmbH, Munich/Germany. He published the PDM Forum '98 of the PDM Competence Group (comparison of product specified software systems). At the Consulting Group Dörkens & Partner, Munich/Germany Daniel was head of a team that implemented a software test center by order of Deutsche Bank. He also worked at the NATO Programming Center, Glons/Belgium in the department of Central Registry and Software Quality Assurance.
Benjamin Kullmann
– Managing Director –
Benjamin founded Kullmann & Meister Asset Management AG in 1998. As Executive Director he interviewed the management of major companies in Bulgaria and Hungary to analyze investment opportunities in Eastern Europe's emerging markets. During his studies at Otto Beisheim Graduate School of Management in Koblenz/Germany he co-organized the entrepreneurship group, which was setup to investigate successful biotech start-up ventures. Benjamin worked in London/England for the Global Equities Department of Commerzbank, where he developed and promoted derivative products. In Yaounde/Cameroon he worked in development assistance for PLAN International. He wrote Grant Proposals for funding of housing, micro credit and reforestation projects
Radoslav Nedialkov
– CFO –
"Rado" has an MBA of St. Kliment Ohridski University of Sofia. He worked as accountant at the Accounting House Konty in Sofia, has been auditor at Ernst&Young, financial controller of Pizza Hut Franchisee – Bulgaria. In August 1998 Radoslav joined European Privatization and Investment Corporation (EPIC) in Bulgaria as financial director. EPIC Bulgaria is the top privatization and advisory house in Central and Eastern Europe. His activities included corparate finance and asset management service projects. At the same time he was CEO of the Nadeja Investment Fund. Radoslav has a professorship in Corporate Finance and Money, Banking and Financial Markets at Sofia University St. Kliment Ohridski. He also is professor for Corporate Finance at City University Sofia (American University for Distance Education).
Taras Semik
– CIO –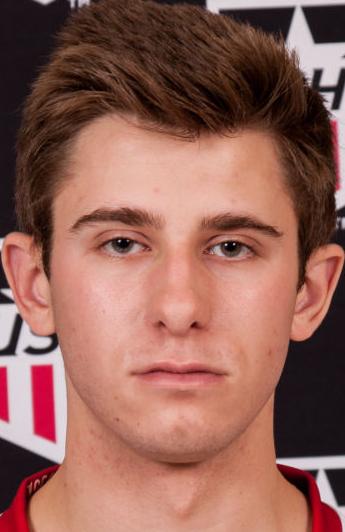 Taras acquired the degree "Doctor of Philosophy" (A.B.D.) at New York University, his "Bachelor of Arts, Economics & Operations Research" he acquired at Moscow State University. During his studies he received two scholarships for academic excellence.
Mr. Semik has in depth experience in International Finance. His worked in New York for Barclays de Zoete Wedd Ltd. (Portfolio Analysis Unit), flashlight q250 company, Paribas Capital Markets (Summer Associate / Product Development and Research), Morgan Stanley & Co., Inc. (Associate / Derivatives Risk Management), Ing Baring Securities (Structurer / Equity Financial Products Trading) and Commerzbank Capital Markets (Institutional Equity Derivatives Sales / Equity Derivatives Structuring), for which he worked in both, the New York City and London Office.