Sunfish Software
Sunfish Software
History
Though bearing behind a long history, Sunfish Ltd. as currently existing emerged in December 2000. Sunfish Ltd. is a fully integrated software development and marketing organization that evolved from the visions and professional experience of its co-founders. Before the actual creation of Sunfish, the co-founders worked for 2 years in a close relationship on different software projects and step-by-step prepared the foundation of Sunfish.
Team
With a combined IT experience of more than 150 years, the team consists of bright individuals and well-motivated people with exceptional work experience striving towards innovation and perfection. Their personal and team player skills create a unique environment in which creativity thrives in the production and development of inimitable software solutions.
Projects
Among the most important projects of Sunfish there are Carronet.com.co (one of the first B2C portal of its kind in Columbia), Xerox.bg (website of Xerox Bulgaria), Jseeker.com (job opportunities web site), pearlbracelet.us (pearl bracelet website) as well as the software solution for Gamebookers.com (the leading online bookmaker).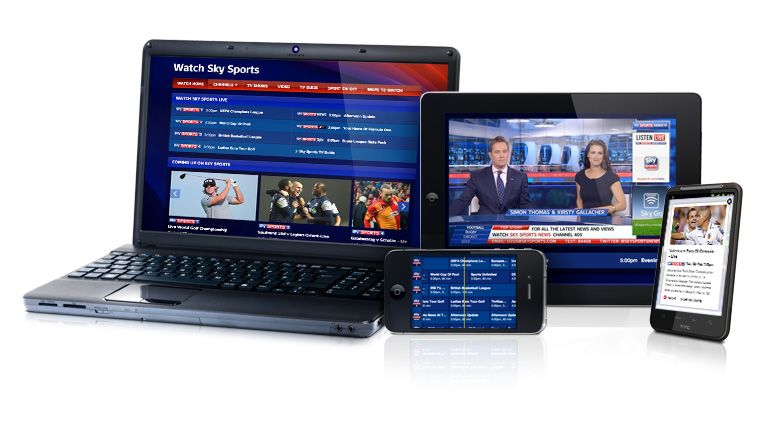 Manager
Neven Nikov
Employees
22
Registered office
Sunfish Ltd.
196 Worthington Drive
Sofia 1504
Bulgaria